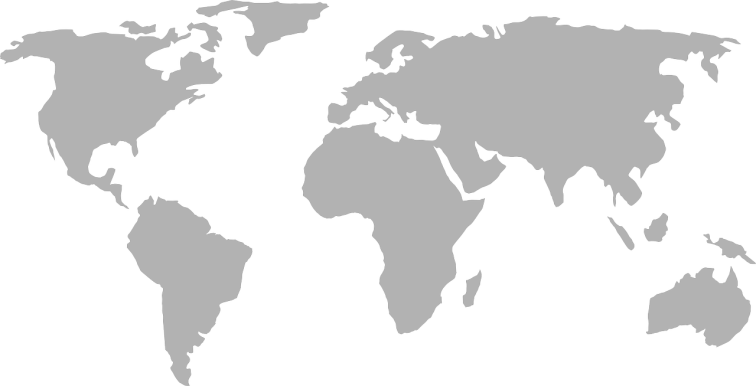 If you would like to partake in the trial, please get in touch via the contact form on the website - www.payflow.io or by email - sales@payflow.io
On the back of the success of Payflow in the United Kingdom, we are looking to extend our market internationally and are looking to partner with organisations to trial the product in different English-speaking geographies.
Initially, we are looking for Payroll Outsourcing companies:
1) offering a payroll service to clients who operate in the same timezone
or;
2) operating in one timezone but offering a payroll service to customers in multiple timezones.
We may, in future, extend the solution to meet the needs of those processing payroll across multiple timezones.
About Payflow:
Payflow schedules all the tasks for every payroll for all your customers, as far into the future as you want, allowing you and the team to work in the most efficient way possible across all the work
Already used by 4 of the top 10 accounting firms in the UK, as well as smaller payroll services (payroll bureaux and shared service centres).
Our powerful client Portal engages the end-customer in the process, allowing them to see the tasks they need to action and when they need to do it for, enabling you to track and record their progress and how it impacts your teams! It is a GDPR compliant means of transferring personal data between your customer and you, as well as a 2-way messaging system; centralising task management, communication and secure file sharing in one solution.
Payflow is completely agnostic to the payroll software you use; it works alongside any payroll solutions you use today.

A short video about Payflow:
https://youtu.be/BW7KOlJij7E
If you would like to partake in the trial, please get in touch via the contact form on the website - www.payflow.io or by email - sales@payflow.io
---